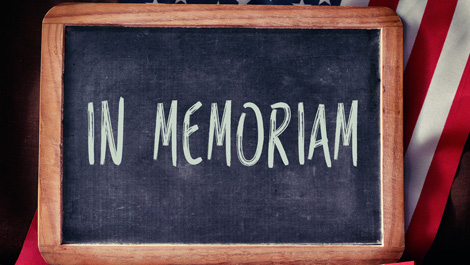 23 Apr

Fond Memories Of

MSCSA members and friends lost this year.  We want to honor them in remembrance on our website.

Duane Myers               Feb 5th, 2018        (Irving Eagles)

Troy Wammack          Mar 19th, 2018      (Arlington Angels)

Mike McVicker           Apr 22nd, 2018     (MidCities Too)

Paul Raitz                    Jul 23rd,  2018       (Arlington Clippers)

Joe Perryman             Dec 1st, 2018          (Texas Greyhounds)

May you find comfort in the hands of angels.