14 Nov

Softball Equipment For Sale Or Trade

Softball Equipment For Sale or Trade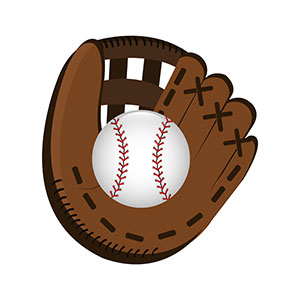 This page was requested by several players and coaches to provide a place where softball equipment could be sold or traded .  Only softball items will be posted.  If you are looking to buy, sell, or trade please email to tga3@sbcglobal.net a brief description of your item to buy or sell as well as your contact information.
For Sale:
DFW 40 Year Commemorative Pins – $2.00 each
DFW 40 Year Commemorative Softballs – $3.50 each or $37.oo a dozen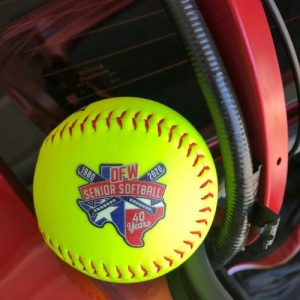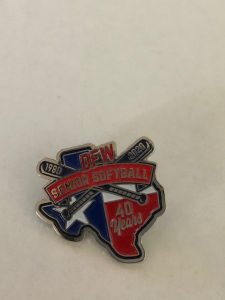 Contact: Tom Athens   tga3@sbcglobal.net
---
Brad Swann  (Coach of the Mesquite Ole Pros) is also an employee of D-Bat. Brad offers individualized instruction for those of you that might be looking for a little help with your hitting or fielding.  If this is something you might be interested in, please contact Brad at email: bswann52@gmail.com.
---